Gangi Development is a full service, multi-disciplinary firm with over sixty years of experience on over 200 institutional, commercial, and residential projects primarily in Southern California. Gangi Development possesses extensive knowledge and experience in master planning, urban design, programming, building design, project management, and working with community and cultural organizations.
History
Established in 1947 in Southern California, we are a four generation family run business known for being able to provide a unique approach to development by drawing from many specializations in order to fit the need of any individual project. We work on many different types of development and in all aspects of the design and build process. At Gangi Development, each family member is an expert in their respective field. We've been in business for 70 years working in diverse areas for clients such as site acquisition and feasibility studies, planning and architecture, construction and construction management, and property management.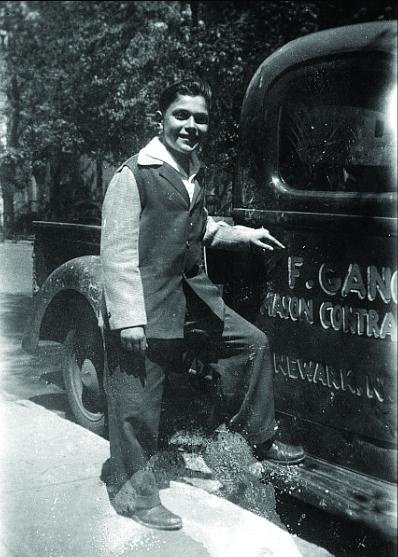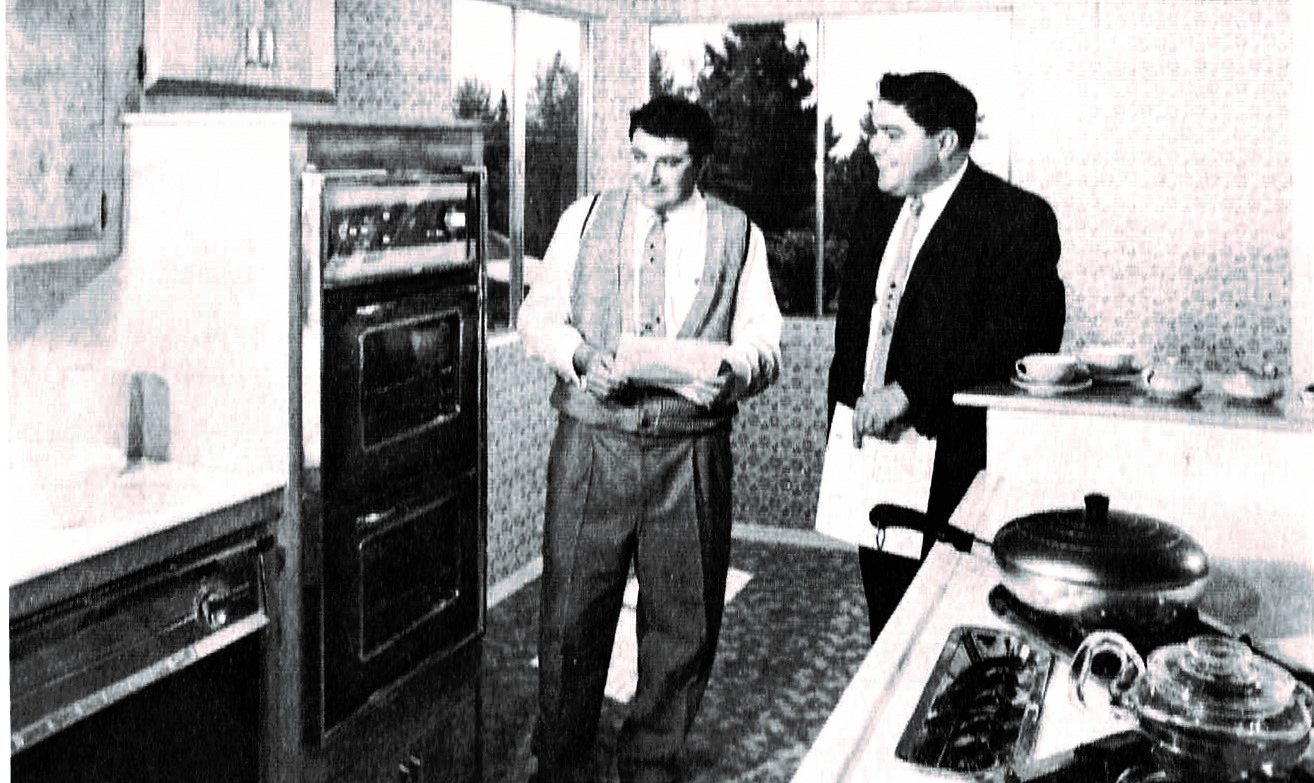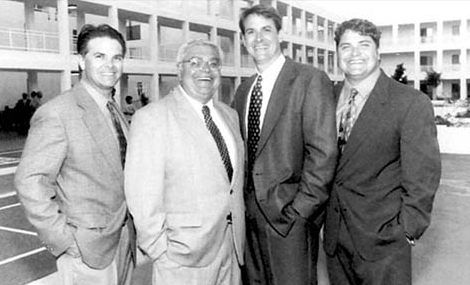 Professional Services
Our vertically integrated company has an organizational team structure based on project phases. We are actively involved in every aspect of the design-build process; our services include construction (Gangi Builders, Inc), architectural services (Gangi Architects), property management (Gangi Management), and development services (Gangi Development).
As Developer, Architect, and Builder, Gangi Development understands the importance of building and maintaining successful teams, managing the process, and creating great spaces.
Design Performance
Gangi Development is an agile, flexible company committed to a high level of involvement in every project from conception through construction. This agility allows us to form a specialized team and approach for each project, creatively addressing any level of needed specificity. We believe in the value of client input and customize our approach to all design challenges based on the client's needs.